Looking for HOA Management Company?
Request a proposal for Community Association and HOA Management Services
Experience the service you deserve.
Why Arizona HOA Board Members Choose Us:
Average client has been with us 10+ years
We've been in business since 1933
Industry low employee/manager turnover
Our managers are available around the clock
We're problem solvers
Homeowners love our customer service
We're family owned — Forget the corporate bloat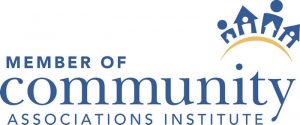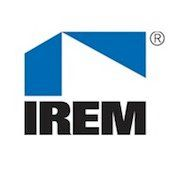 What our clients think of us!