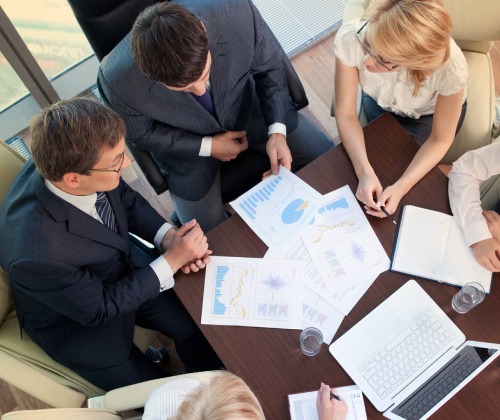 Professional HOA Finance & Accounting Services in Phoenix, Arizona
At Heywood Community Management, we specialize in providing comprehensive HOA financial management and accounting services for communities in Arizona. Our team of experts is dedicated to maintaining transparency and accuracy in all aspects of HOA accounting, ensuring your association can make informed financial decisions that contribute to the overall success and stability of your community.
Why Choose Heywood Management for Your HOA's Finance and Accounting Needs?
As a leading
HOA management company in Arizona
, Heywood Community Management understands the importance of effective financial management for homeowners associations. Our team of experienced professionals is committed to delivering personalized, reliable, and affordable HOA accounting services in Phoenix tailored to the unique needs of each community we serve. By entrusting your HOA's finances to us, you can focus on fostering a thriving community while we handle the complexities of financial management.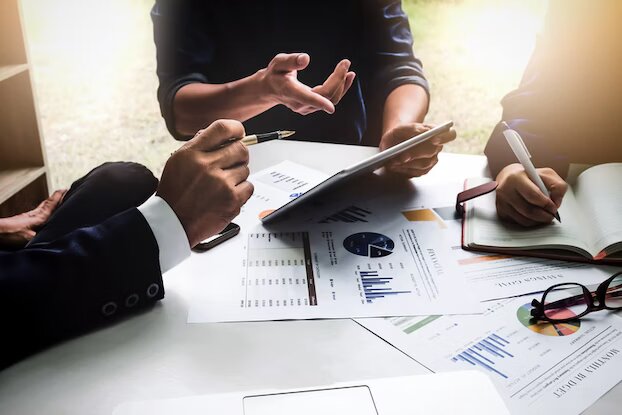 Our Comprehensive HOA Accounting & Financial Management Services In Phoenix, Arizona Include
At Heywood Community Management, we offer a comprehensive suite of HOA financial management and accounting services in Phoenix, Arizona designed to support the financial stability and success of your community. Our offerings include budgeting, bookkeeping, collections, financial reporting, and compliance support, all customized to meet the unique needs of your homeowners association.
Budgeting and Financial Planning
We create accurate, detailed budgets for your HOA, ensuring that funds are allocated responsibly and expenses are managed effectively.
Bookkeeping and Accounting
Our team handles all aspects of bookkeeping and accounting, including maintaining general ledgers and tracking all financial transactions for your HOA.
Collections and Accounts Receivable
We manage the collection of assessments and handle accounts receivable, ensuring a steady cash flow and minimizing delinquencies.
Financial Reporting and Analysis
We provide detailed financial reports, offering valuable insights into your HOA's financial health and helping your board make informed decisions.
Compliance and Audit Support
We ensure your HOA is compliant with financial regulations and assist with annual audits, providing comprehensive support throughout the process.
At Heywood Community Management, we believe that effective HOA financial management starts with a tailored approach. We work closely with your board to understand the specific needs and goals of your community. By combining industry best practices with the latest technology and software, we streamline your HOA's financial operations, saving time and reducing the risk of errors. Our commitment to transparency and open communication ensures your board stays informed and involved in all financial matters, providing peace of mind and fostering trust within your community.
Contact Us Today for Professional HOA Finance and Accounting Services in Phoenix, Arizona
Are you ready to experience the benefits of Heywood Community Management's top-notch HOA accounting services in Phoenix, Arizona?
Contact us today
to learn more about how we can help your association achieve financial stability and success. Let our team of experts handle your HOA's finance and accounting needs, while you focus on building a thriving community.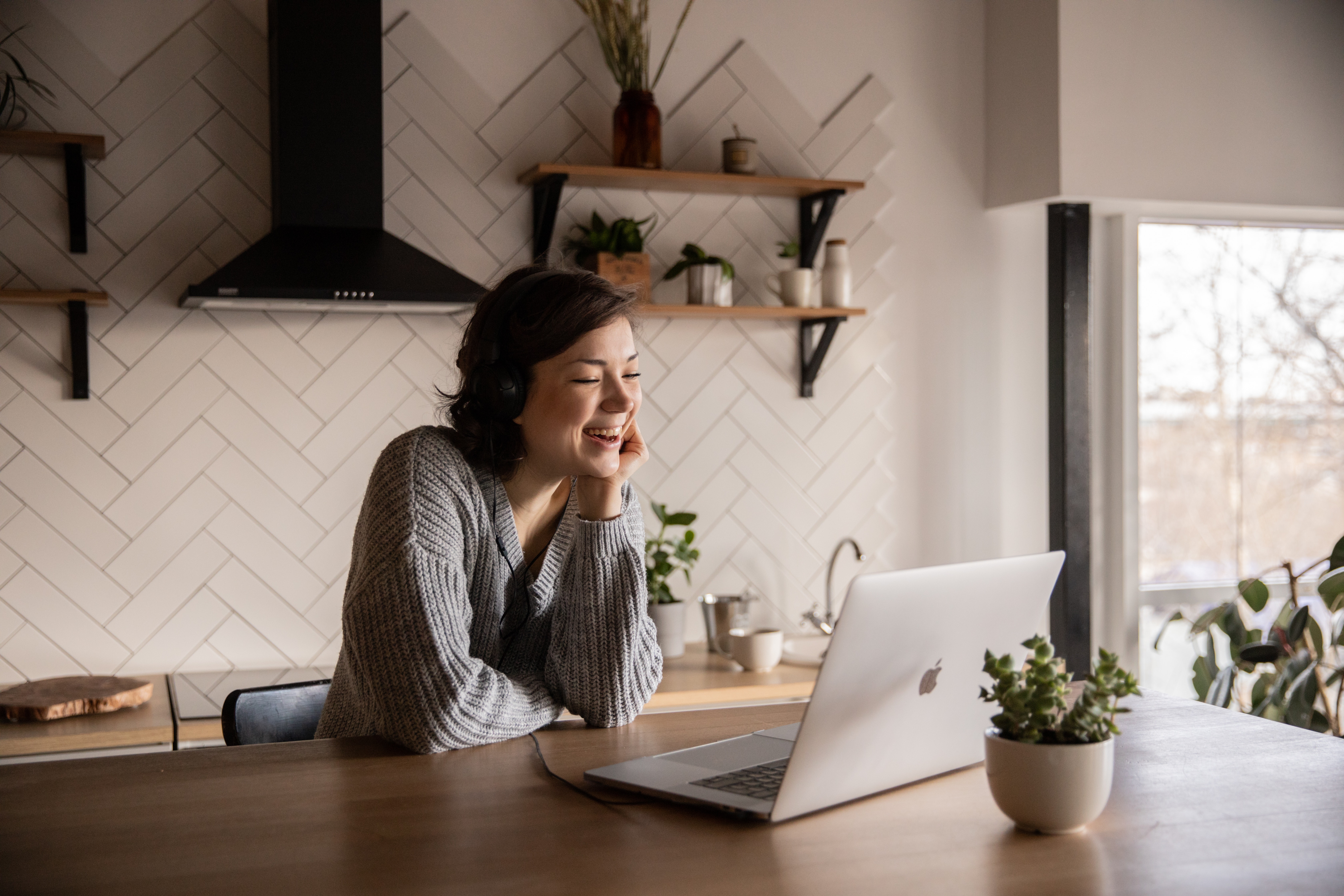 HOA Management Blog
"Staying lean means we must always diligently remain agile and offer the aptitude to tailor our service offerings for the unique needs of our individual clients. Our inherent ability to rapidly shift gives us a distinct advantage to adjust accordingly and outlast any type of sudden industry transformation."
Larry N. Heywood ®CPM
President