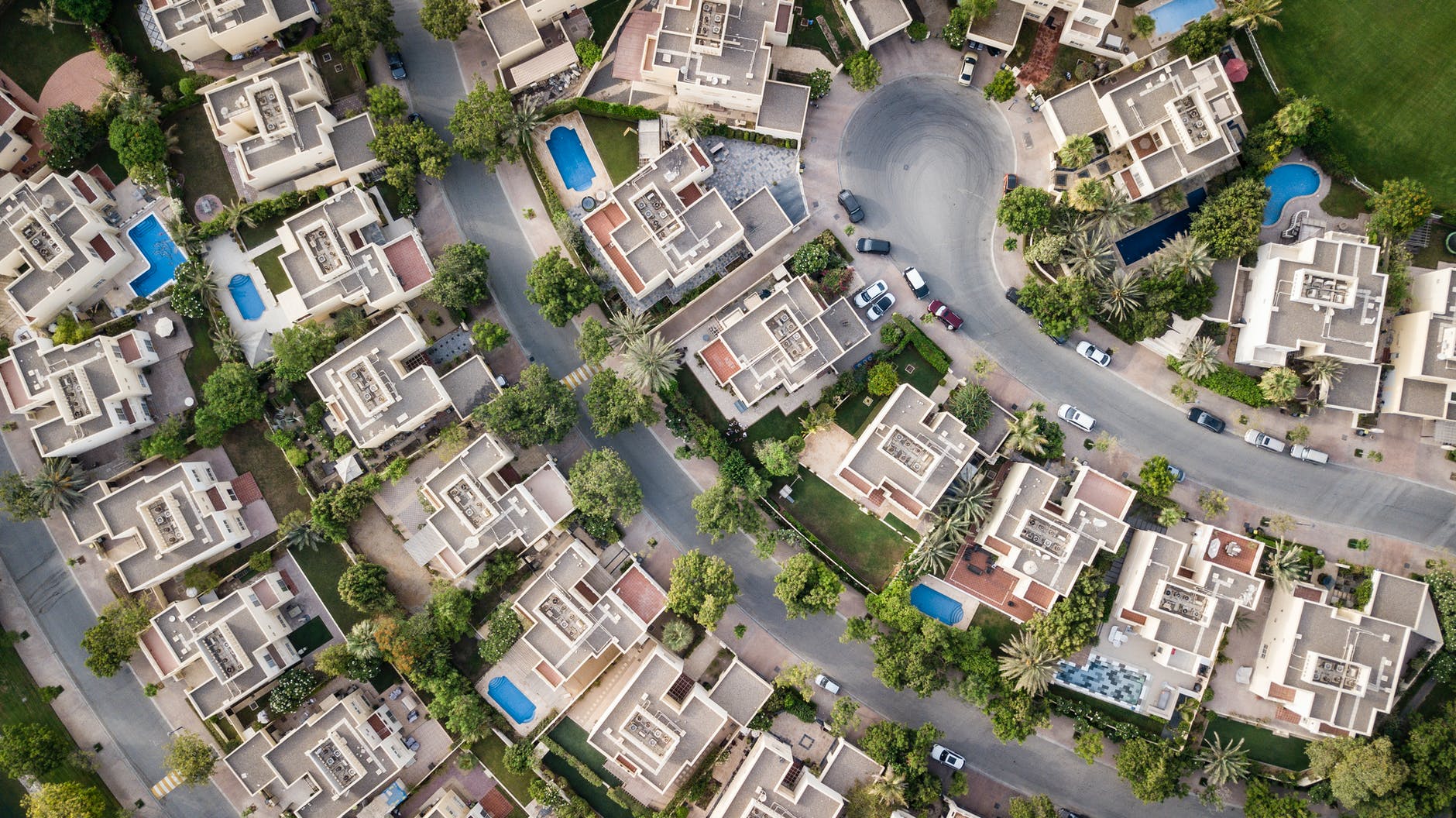 Heywood HOA Management Services
Welcome to Heywood Community Management, where our reliable HOA Management Services in Phoenix, Arizona are designed to simplify and streamline your HOA operations. We understand the diverse needs of communities and are committed to providing effective, customized solutions to meet your unique requirements. Our comprehensive homeowner association services cover everything from finance and accounting to customer care, ensuring a well-managed, thriving neighborhood.
How our HOA Management Services In Phoenix, Arizona can enhance your community?
Board members choose
Heywood Community Management
for our exceptional HOA Management Services in Phoenix, Arizona because of our extensive industry experience, client-focused approach, and dedication to delivering outstanding results. We pride ourselves on our ability to seamlessly handle every aspect of homeowner association management, allowing your board to focus on creating a vibrant, harmonious community. Our team of professionals is passionate about providing tailored HOA management solutions that exceed expectations and foster long-lasting partnerships.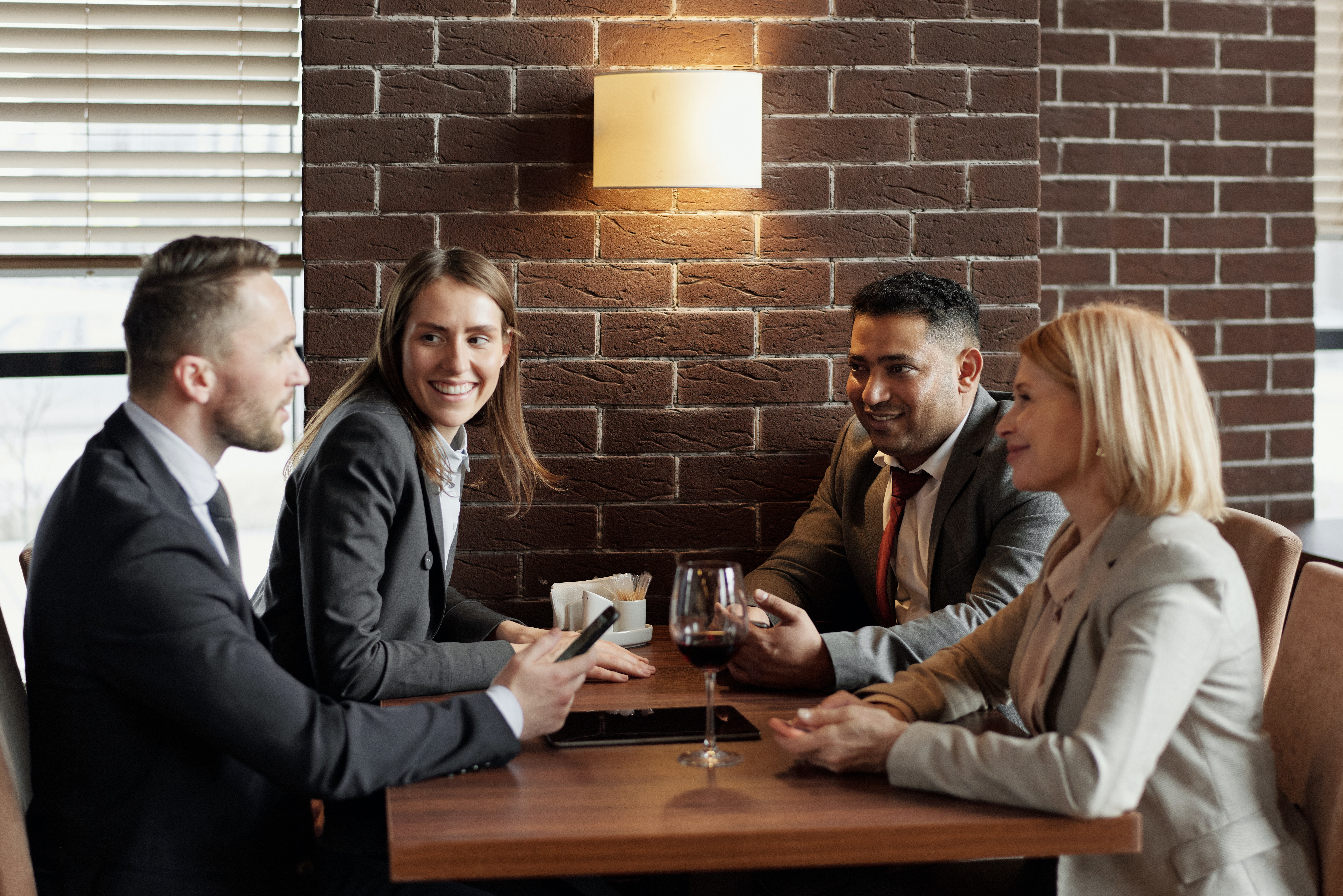 We specifically tailor our service offerings to meet the unique needs of your community.
Full Service Management
Complete and robust association management services. Whether you're small or large, a
condominium
or master planned community, we offer everything you need.
Payables & receivables, invoices & statements, ledgers & bank accounts. Your community association's finances are in good hands.
Effective, consistent, and relevant. We provide first class customer support, respond timely, and deliver relevant community information in the most effective ways available to the industry.
We put vendors to work for your community. With a constant line of communication, proper administrative channels, and professional supervision, we transform vendors into an asset for your HOA.
We pride ourselves on consistent and uniform association covenant enforcement which gives homeowners peace of mind knowing their investment won't suffer from unsightly neighbors.
Our customer service is second to none. We strive to offer the most effective customer journeys to resolve concerns in a timely manner. We systematically review and refine customer service funnels on a regular basis.
Our backbone is the staff we employ and trust to provide the back-office services necessary to produce quality results repeatedly without fail.
Experience is only valuable if the expertise gained is shared with others. Our core value "
Share Wisdom
" embodies the knowledge we strive to share with all those we cross paths with.
Partner with Us for Effective and Transparent Homeowners Association Management Services in Phoenix, Arizona
Discover the benefits of our top-tier HOA Management Services in Phoenix, Arizona and elevate your community's operations today. Contact Heywood Community Management for a personalized consultation and unlock the potential of tailored solutions that address your community's unique needs. Trust us to be your partner in creating a successful, thriving homeowners association.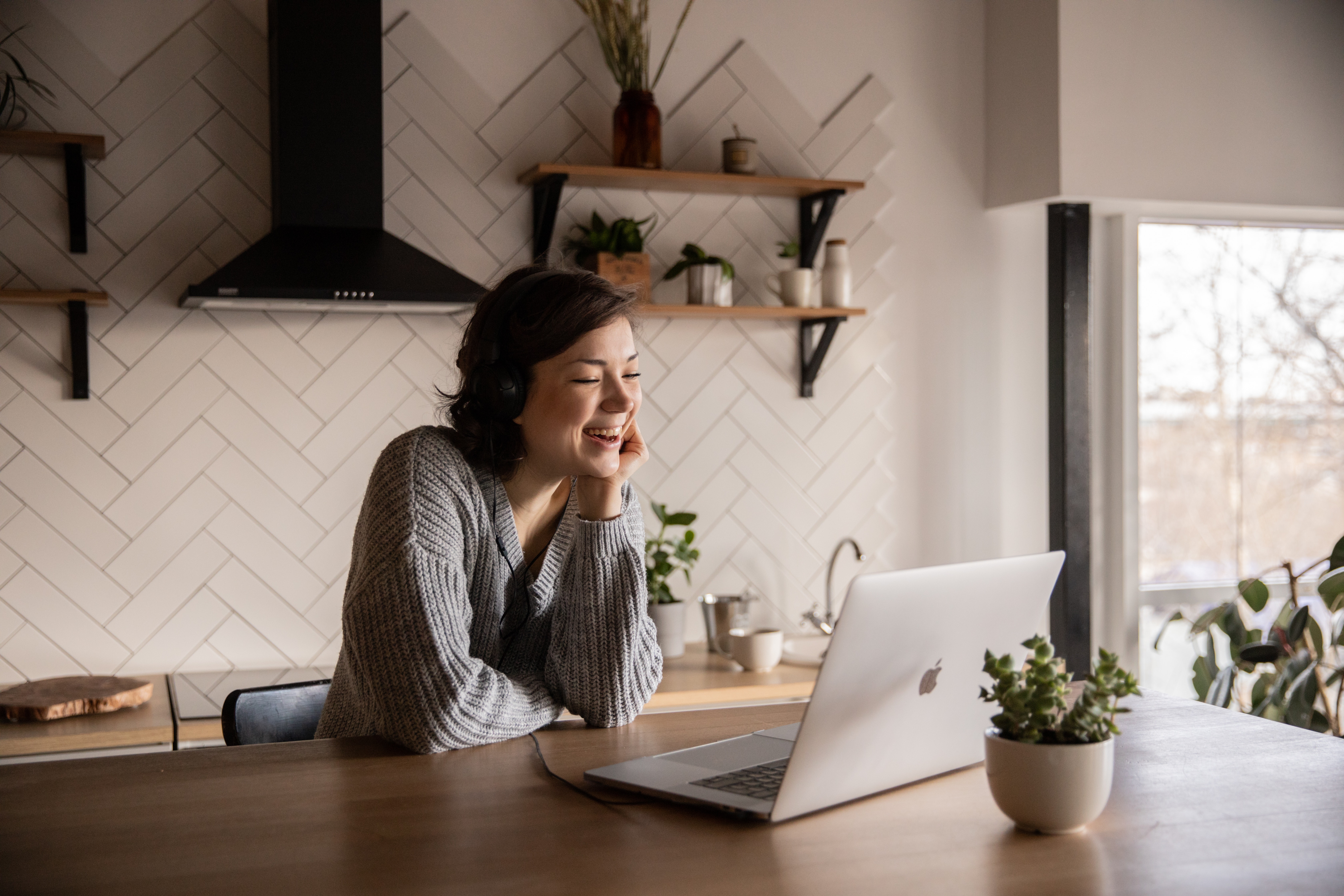 HOA Management Blog
"Staying lean means we must always diligently remain agile and offer the aptitude to tailor our service offerings for the unique needs of our individual clients. Our inherent ability to rapidly shift gives us a distinct advantage to adjust accordingly and outlast any type of sudden industry transformation."
Larry N. Heywood ®CPM
President