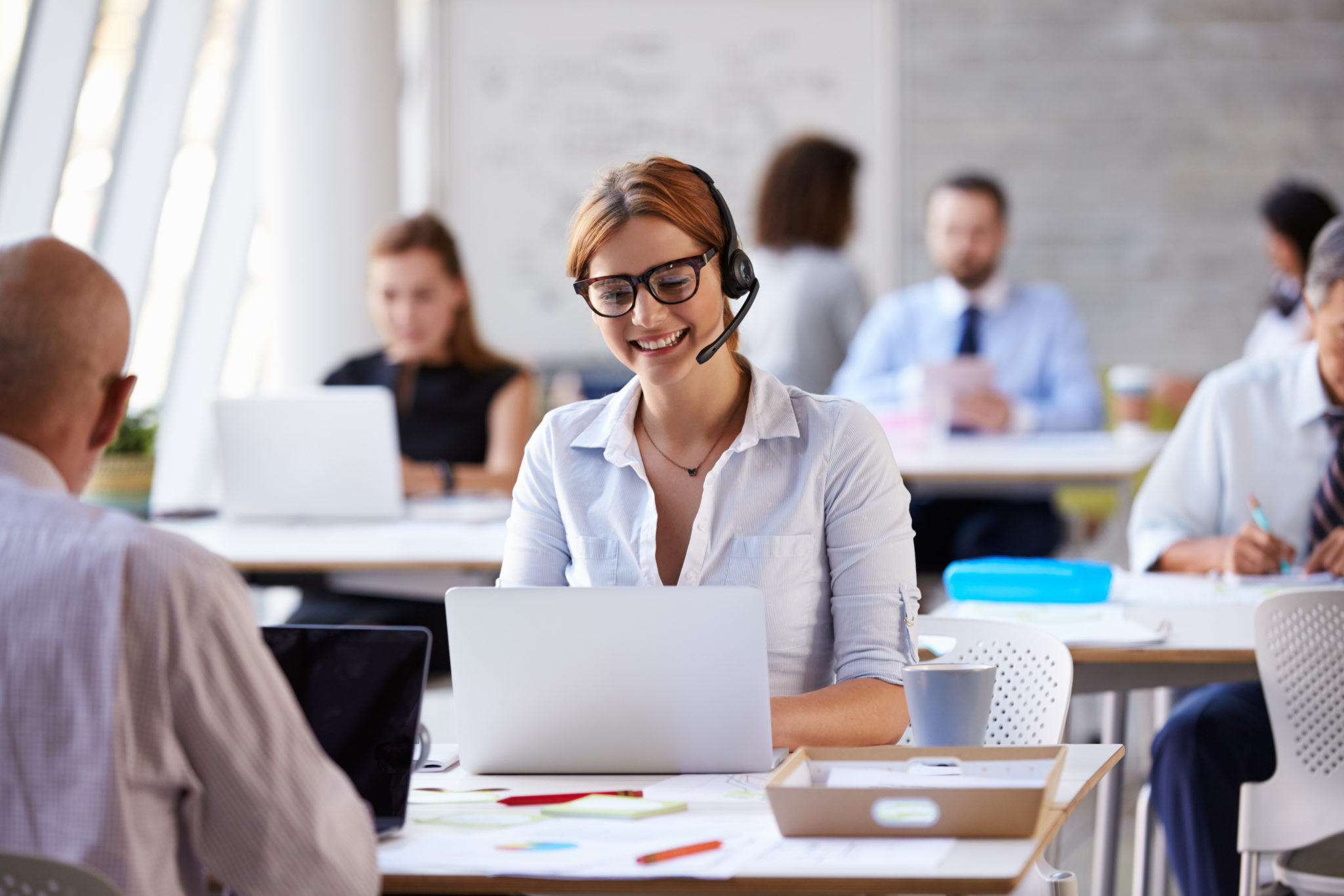 Professional HOA Customer Care Services In Phoenix, Arizona
Introducing our Professional Customer Care Services for Homeowners Associations and Condo Associations, designed to provide exceptional support and assistance to homeowners in your community.
We believe that the key to a thriving, harmonious neighborhood lies in effective communication and prompt issue resolution. Our dedicated customer care team is committed to addressing inquiries and concerns, ensuring a positive living experience for all residents.
Why Do Communities Count On Heywood Management Customer Care Services?
Board members choose our Professional Customer Care Services in Phoenix, Arizona for our unmatched dedication to client satisfaction, responsiveness, and professionalism.
We understand that fostering a strong sense of community requires attentive, empathetic support. Our team is trained to handle a wide range of inquiries and concerns with efficiency, compassion, and expertise. By partnering with us, you ensure that your residents receive the care and attention they deserve, creating a welcoming and cohesive community.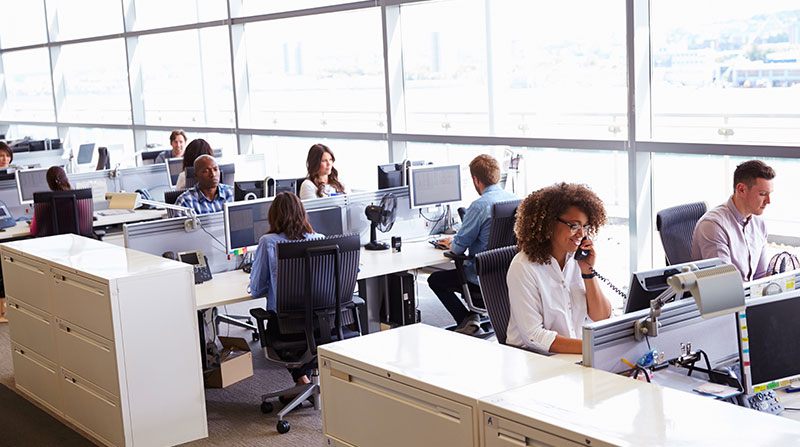 Our Comprehensive HOA Customer Care Services in Phoenix, Arizona Include
Response to Homeowner Inquiries
Prompt, courteous assistance to address resident questions and concerns, providing comprehensive information and guidance.
Issue Resolution
Accurate and organized maintenance of essential community records, enabling easy access and review.
Emergency Support
 24/7 availability for urgent situations, providing peace of mind and immediate assistance when it matters most.
Community Engagement
Active involvement in fostering a vibrant, connected community through events, activities, and regular communication.
Satisfaction Surveys
Regular collection of resident feedback to continually improve services and meet your community's evolving needs.
Contact Us Today for Your Community Success
Experience the difference by partnering with us. Contact us today to discover how our personalized approach can enhance the well-being and satisfaction of your community's residents.
Trust us to provide the attentive, professional support that your homeowners association members deserve.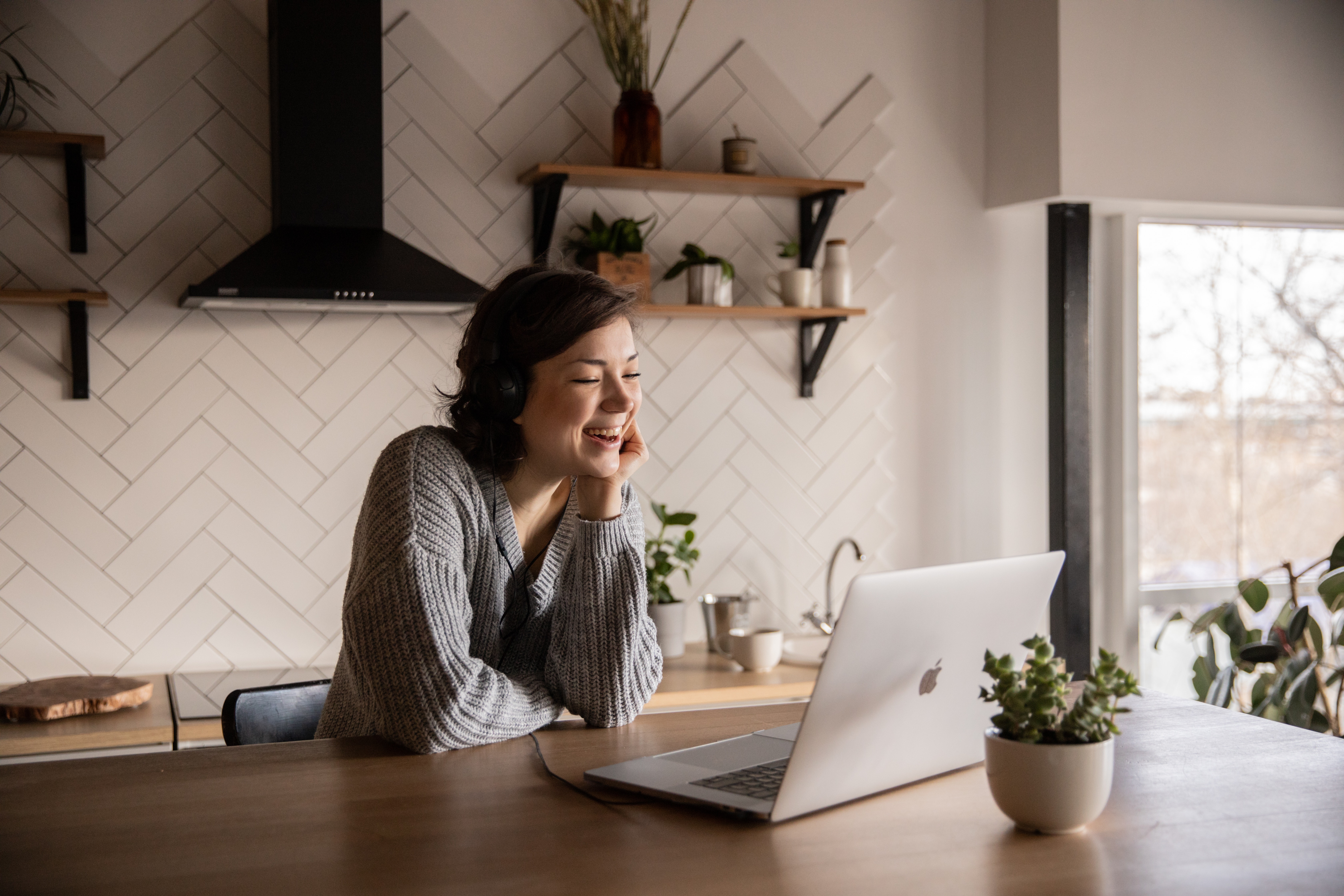 HOA Management Blog