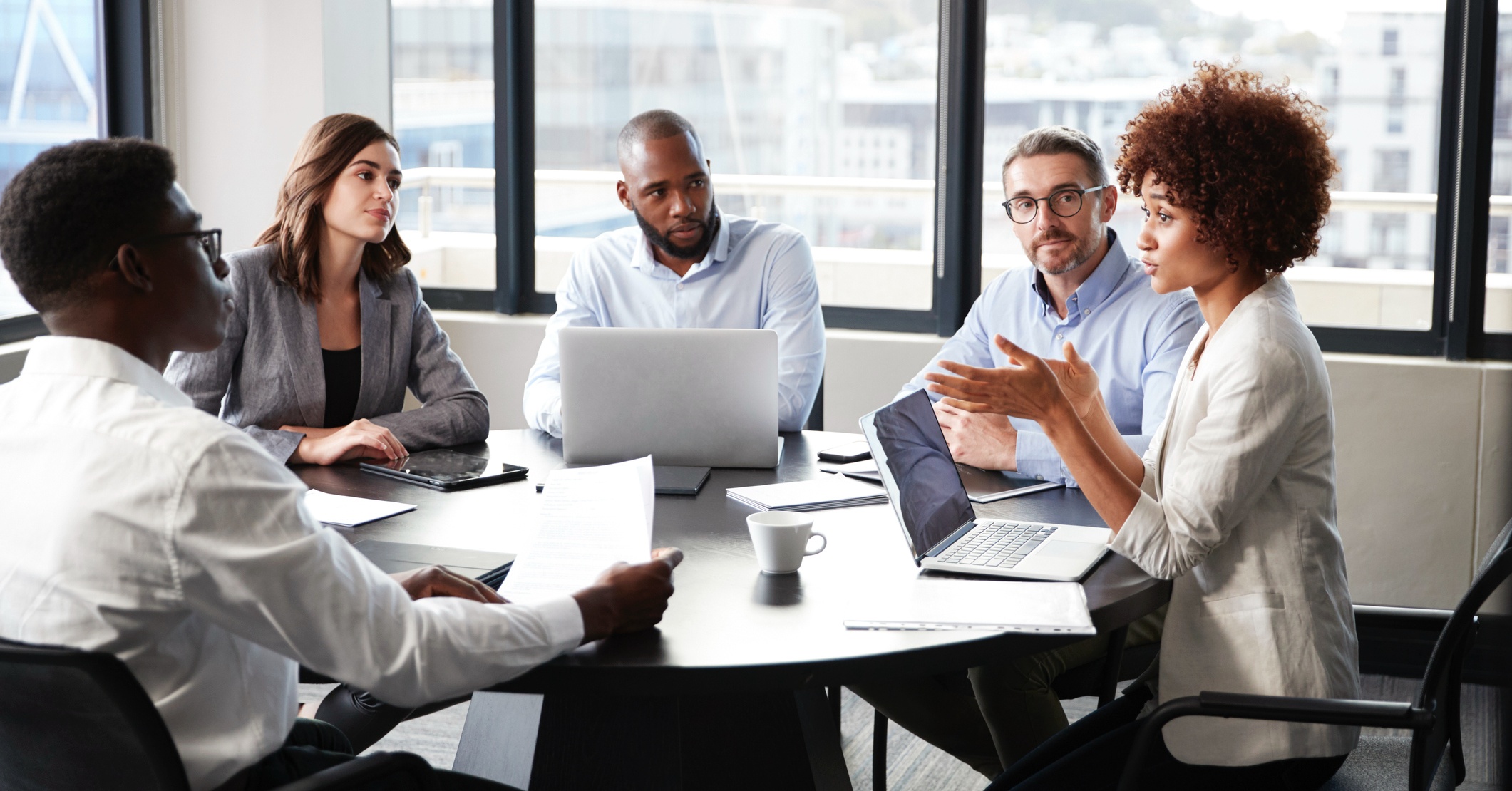 Professional HOA Training and Education Services in Phoenix, Arizona
At
Heywood Community Management
, we understand the importance of comprehensive HOA training for board members, community members, and vendors. Our expertly designed training programs aim to equip everyone involved in the HOA management process with the knowledge and skills necessary to create a thriving, well-run community. With a wide range of training options available, we're confident that we can meet the unique needs of your HOA community.
Why Do Communities Choose Heywood Community Management?
Communities choose Heywood Community Management for our unwavering commitment to delivering high-quality, customized training solutions. Our team of experienced professionals understands the intricacies of HOA management and is dedicated to helping your community achieve success. By partnering with Heywood Management, you can expect top-notch training, exceptional customer service, and the support you need to foster a harmonious and prosperous community.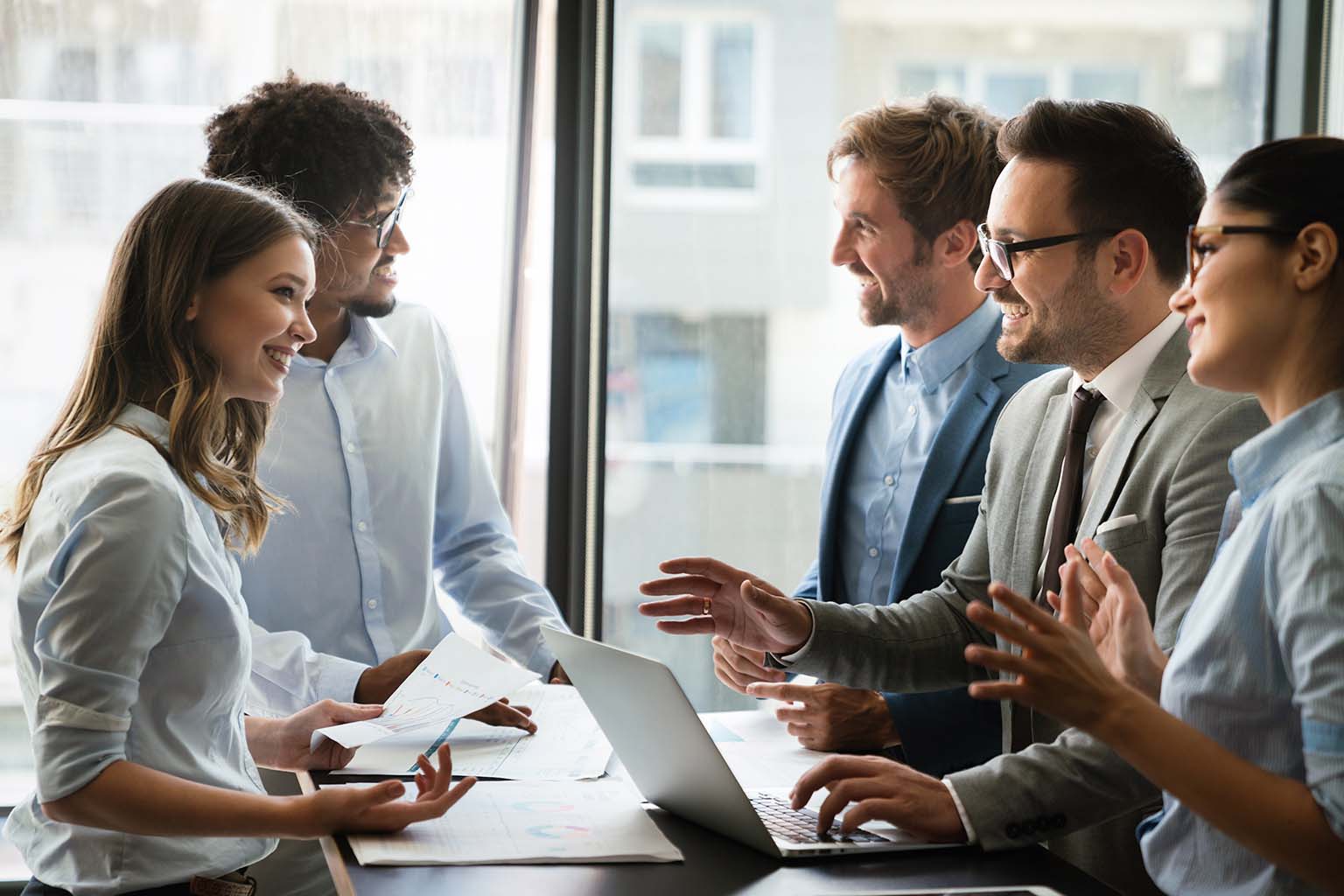 Our Comprehensive HOA Training and Education Services In Phoenix, Arizona Include
Our HOA Training Services encompass a wide range of programs designed to educate and empower board members, community members, and vendors involved in the HOA management process. By offering comprehensive and customized training solutions, we aim to help your community achieve success and foster a harmonious living environment.
Board Member Training
Our comprehensive board member training covers essential topics such as fiduciary responsibilities, governing documents, financial management, and conflict resolution. We help board members develop the skills needed to effectively govern their communities and make informed decisions.
Attorney Partner Training Classes
In collaboration with our attorney partners, we provide specialized training classes focused on legal aspects of HOA management. These classes address topics such as compliance, dispute resolution, and the latest changes in HOA laws and regulations.
Community Member Education
We believe that an informed community is a successful community. Our community member education programs provide valuable information about HOA management, homeowner rights and responsibilities, and best practices for maintaining a harmonious living environment.
Vendor Training
Vendors play a crucial role in the success of an HOA community. Our vendor training programs focus on helping service providers understand the unique needs and expectations of HOA communities, ensuring that they deliver top-quality service in a professional manner.
Customized Training
Every community has unique needs and challenges. Our team is ready to develop customized training solutions tailored to your community's specific requirements, ensuring that all stakeholders are equipped with the tools they need for success.
Contact Us Today for Your Community Success
Don't wait to invest in the success of your community. Contact Heywood Community Management today to learn more about our exceptional HOA training and education services in Phoenix, Arizona. Let us help your community thrive by providing the knowledge and expertise you need to make informed decisions and foster a harmonious living environment. Reach out to our team now and take the first step toward community success!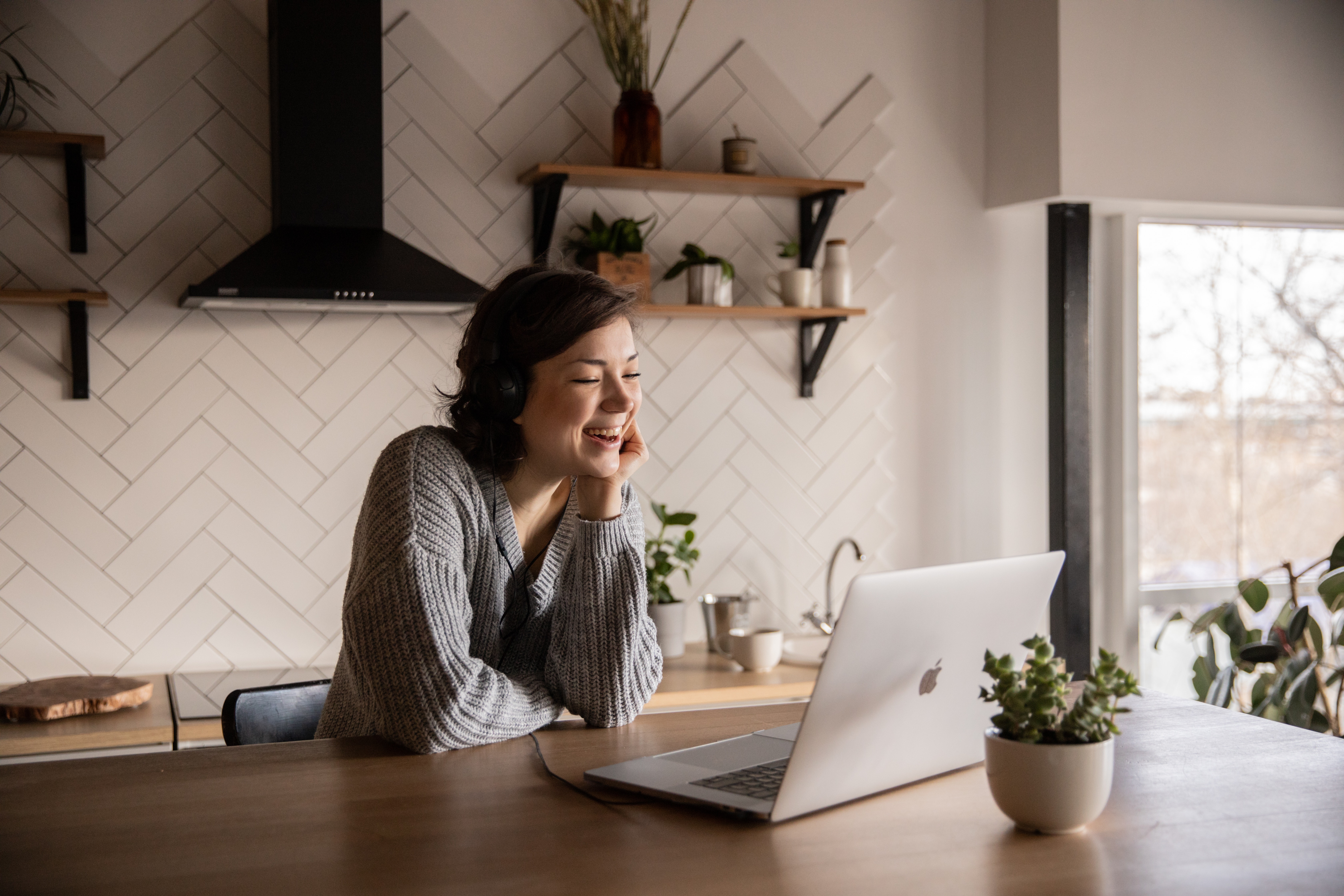 HOA Management Blog
"Staying lean means we must always diligently remain agile and offer the aptitude to tailor our service offerings for the unique needs of our individual clients. Our inherent ability to rapidly shift gives us a distinct advantage to adjust accordingly and outlast any type of sudden industry transformation."
Larry N. Heywood ®CPM
President