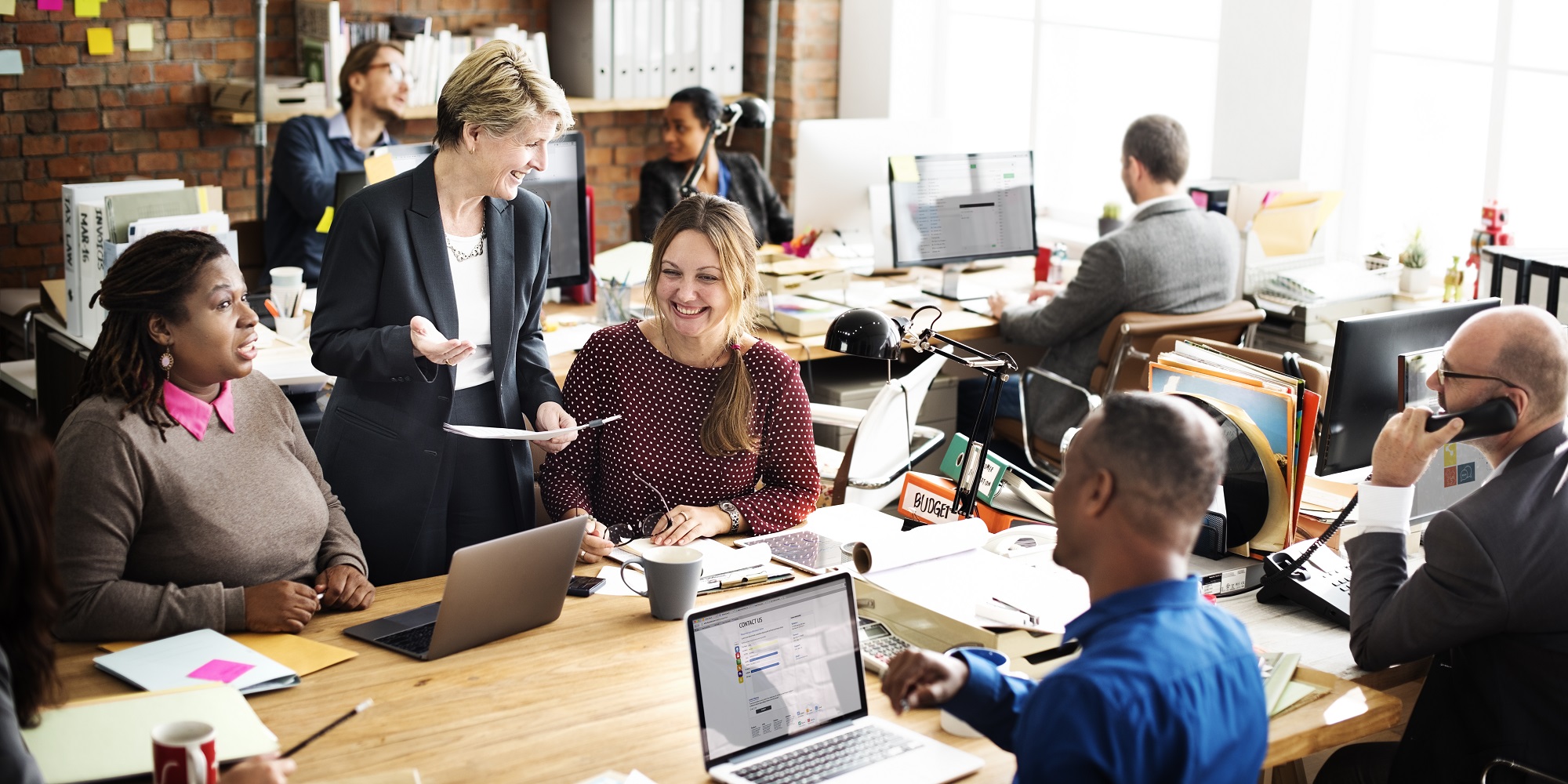 Professional HOA Administration Services for Your Community
Our HOA Administrative Services are designed to support your homeowner's association with seamless, professional management of your community's essential operations. Our team is dedicated to providing the highest level of service, ensuring that your community runs smoothly and efficiently. From board meeting management to policy development and communication, we have your homeowner's association covered.
Why Choose Us for Your HOA Administration Needs?
HOA Board members choose Heywood Community Management for our comprehensive Administrative Services in Phoenix, Arizona because of our proven expertise, commitment to client satisfaction, and passion for helping communities thrive.
We understand the unique challenges faced by homeowners associations and are equipped to provide customized, efficient solutions. Our streamlined processes and attention to detail enable your board members to focus on strategic decision-making and community engagement, fostering a successful and well-managed neighborhood.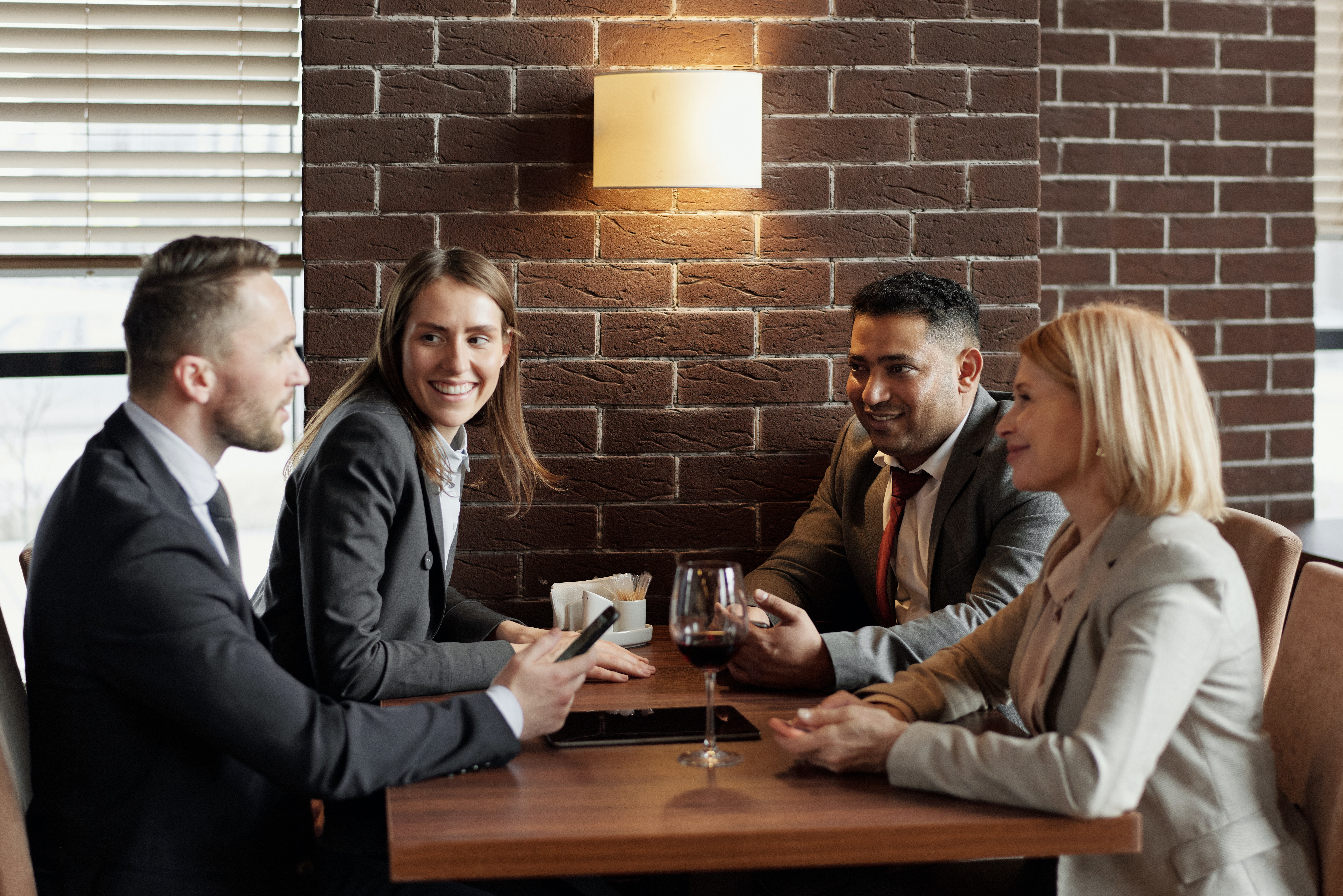 Our Comprehensive HOA Administration Services In Phoenix, Arizona Include
Board Meeting Management
Expert planning, organization, and facilitation of board meetings, ensuring effective and productive outcomes.
Record Keeping
Accurate and organized maintenance of essential community records, enabling easy access and review.
Policy and Rules Development
Assistance in crafting and implementing clear, fair policies and rules tailored to your community's needs.
Communication
Timely, transparent communication with residents and board members, fostering a well-informed and engaged community.
Governing Document Review
Thorough review and guidance on governing documents, ensuring compliance and best practices.
Newsletter Production
Creative, informative newsletter production to keep residents updated on community news and events.
Insurance Management
Comprehensive oversight of insurance policies, mitigating risks, and safeguarding your community's assets.
Contact Us Today for Your Community Success
Elevate your community's administration with our exceptional HOA Administrative Services in Phoenix, Arizona. Contact us today to learn how our tailored solutions can enhance your neighborhood's management and success.
Partner with us and experience the difference of professional, dedicated support in building a thriving community.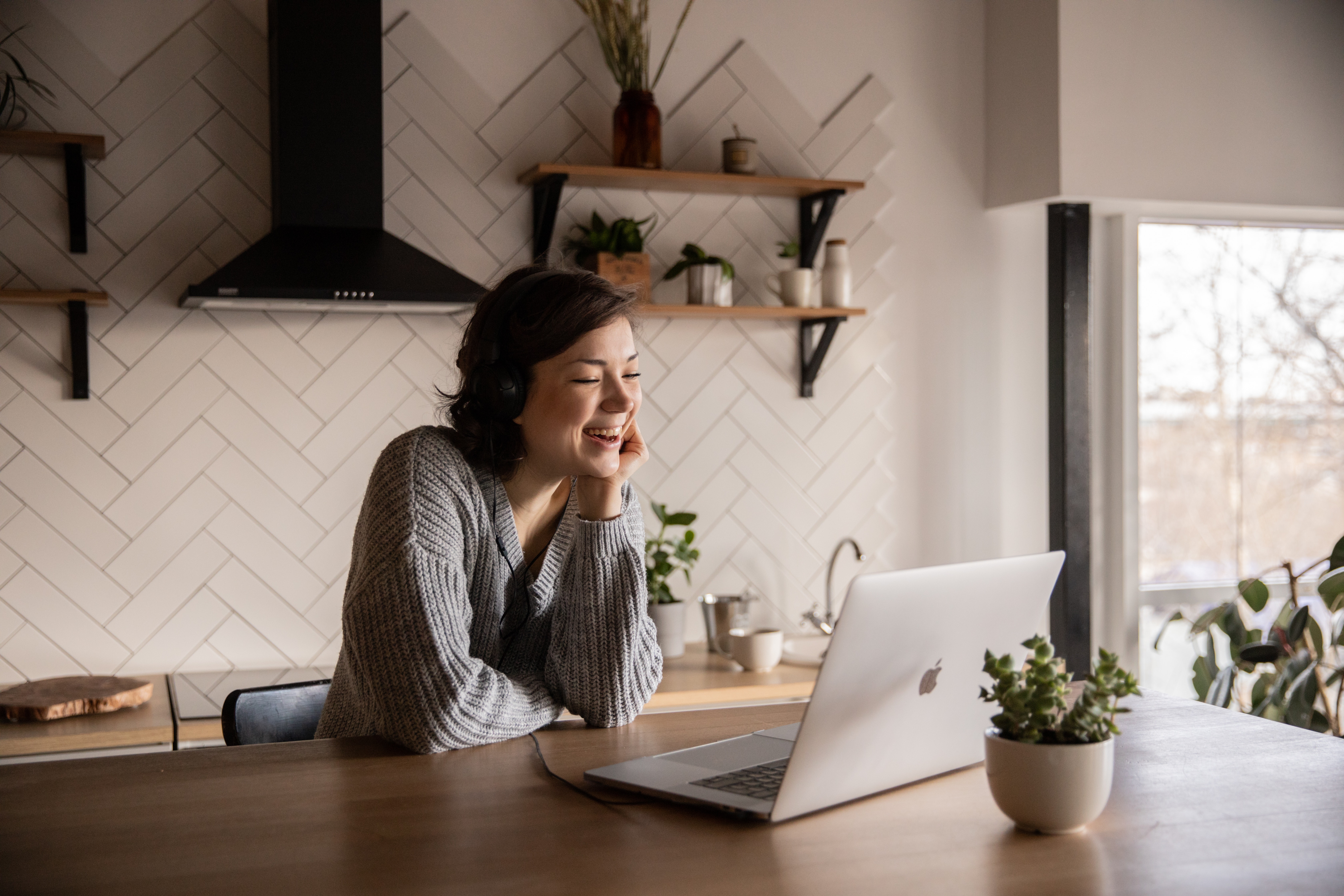 HOA Management Blog
"Staying lean means we must always diligently remain agile and offer the aptitude to tailor our service offerings for the unique needs of our individual clients. Our inherent ability to rapidly shift gives us a distinct advantage to adjust accordingly and outlast any type of sudden industry transformation."
Larry N. Heywood ®CPM
President