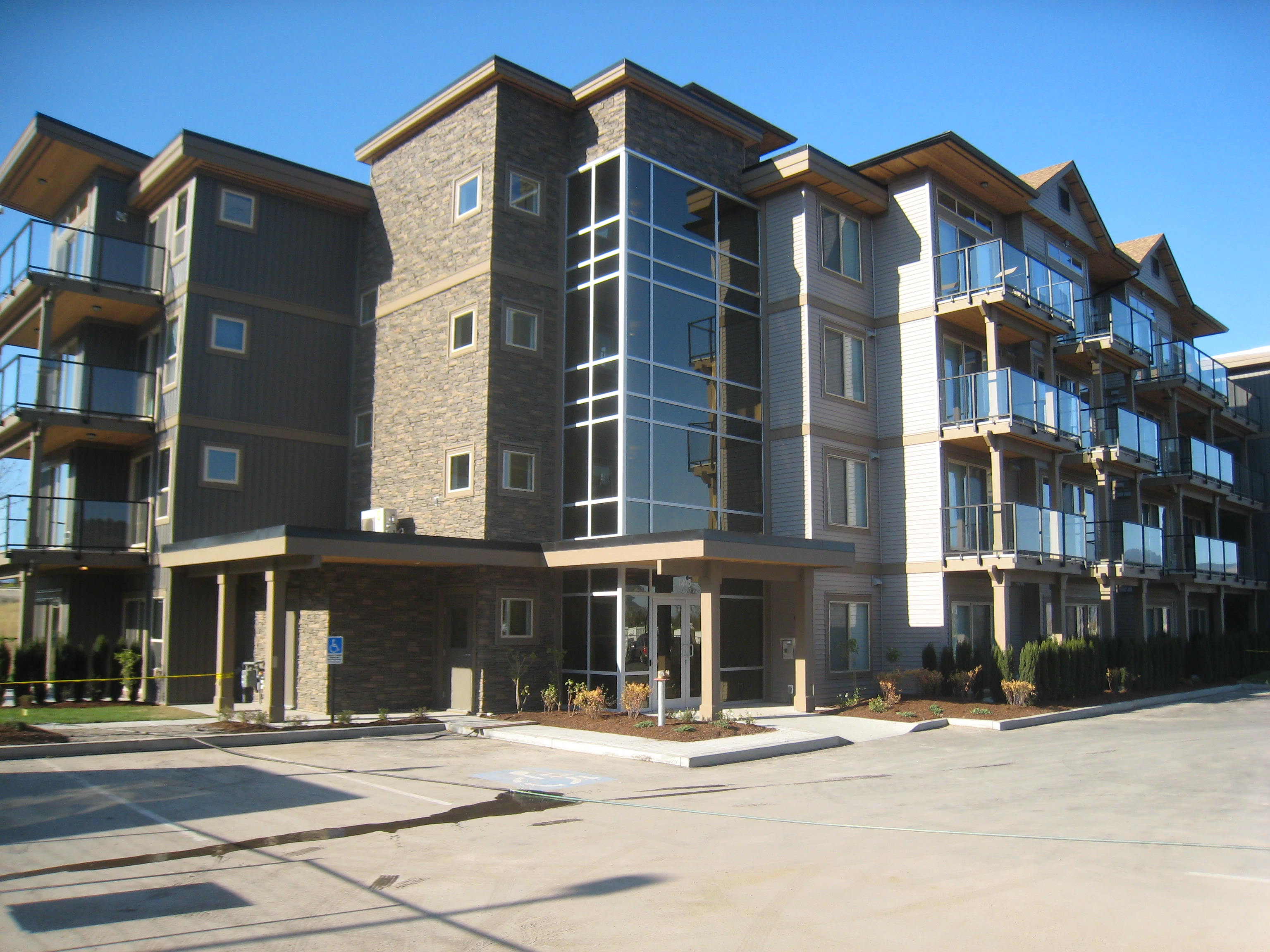 Effective Condominium Management Services For Your Community
Heywood Community Management is your premier condominium management company in Phoenix, Arizona. Our highly specialized condominium management services are meticulously designed to ensure your condo community runs smoothly and efficiently. We understand the unique challenges that come with managing a condominium and have tailored our services to meet these needs. Our offerings range from comprehensive administrative support to property maintenance and financial management. We work closely with condominium associations, delivering solutions that enhance property value while fostering a harmonious living environment. Trust our condo management services to effectively and professionally handle your condominium's needs.
Why Choose Our Condominium Management Services in Phoenix, Arizona?
Choose
Heywood Community Management
for superior condominium management services that ensure your community thrives. Our experience, dedication, and expertise in condo management make us your ultimate partner. We offer a bespoke and proactive approach, handling everything from maintenance tasks to financial obligations, mitigating stress for board members. With us, you'll receive transparent communication, efficient service, and strategic guidance. Enhance your community's value, improve residents' satisfaction, and streamline operations with Heywood. Let us transform your condominium living experience today.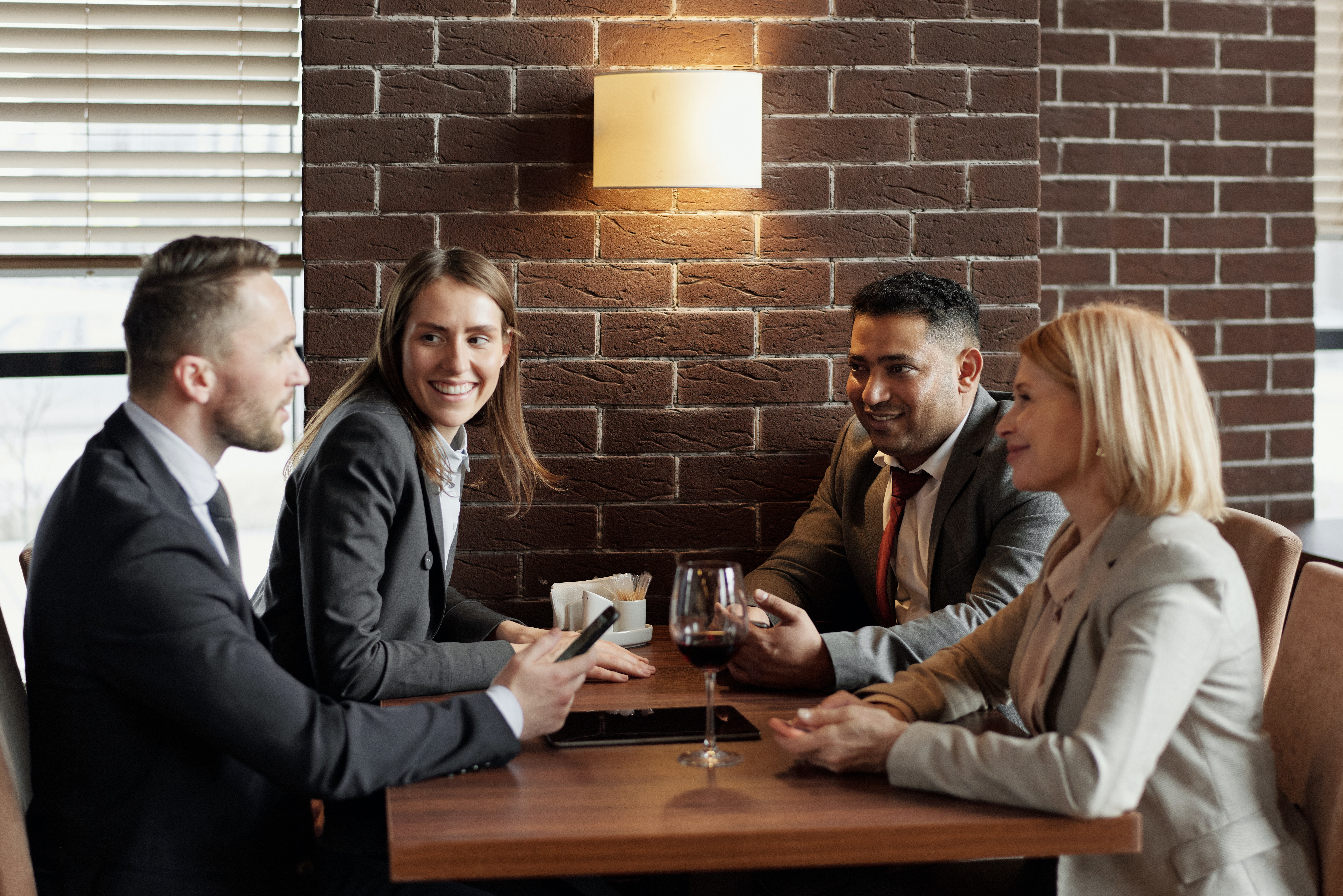 Our Comprehensive Condominium Management Services in Phoenix, Arizona Include
Maintenance and Repairs
We handle all aspects of property maintenance and repairs, from routine tasks to emergency response, ensuring your community always looks its best.

We offer precision-guided financial management, including budgeting, accounting, and reporting, to ensure your community's financial health.
We manage all internal and external communications, promoting transparency and fostering a positive community atmosphere.
We put vendors to work for your community. With a constant line of communication, proper administrative channels, and professional supervision, we transform vendors into an asset for your HOA.
We enforce community rules and regulations, ensuring all residents enjoy a peaceful and harmonious living environment.
Our customer service is second to none. We strive to offer the most effective customer journeys to resolve concerns in a timely manner. We systematically review and refine customer service funnels on a regular basis.
Our team provides comprehensive administrative assistance, managing paperwork, records, meetings, and correspondence to keep your association running smoothly.
We provide ongoing training and education to board members, empowering them with the knowledge to make informed decisions for their community.
Legal Assistance
We provide expert legal guidance on condominium laws, helping to mitigate risks, solve disputes, and keep your association compliant.
Reserve Study and Planning
We conduct thorough reserve studies and assist in long-term planning, helping your community prepare for future repairs and replacements.
Contact Us Today for Effective Condominium Management Services in Phoenix, Arizona
Don't settle for less when it comes to managing your condominium community. With Heywood Community Management, you get a partner dedicated to helping your association thrive. From financial management to maintenance and legal guidance, we cover all aspects of condo management with professionalism and expertise. For a seamless, stress-free condominium living experience, get in touch with us today. Let's start a conversation about how our condo management services can bring value to your community. Contact us now for a no-obligation quote. It's time to experience the Heywood difference.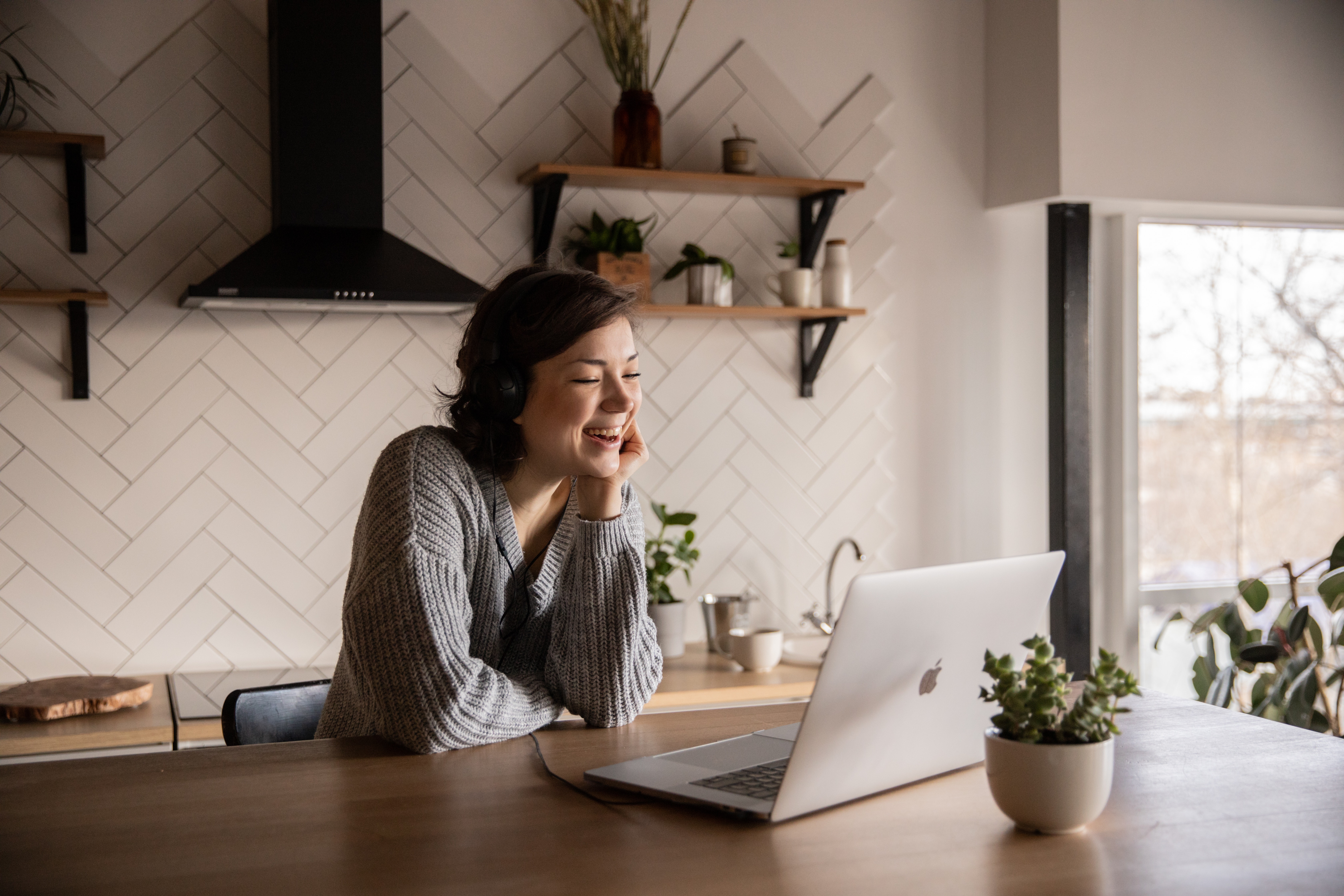 HOA Management Blog
"Staying lean means we must always diligently remain agile and offer the aptitude to tailor our service offerings for the unique needs of our individual clients. Our inherent ability to rapidly shift gives us a distinct advantage to adjust accordingly and outlast any type of sudden industry transformation."
Larry N. Heywood ®CPM
President