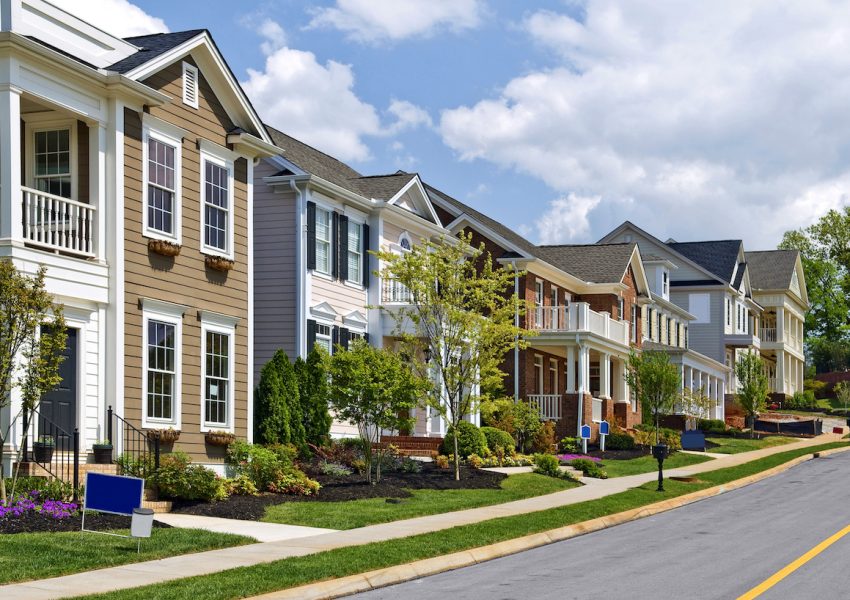 HOA Covenant Enforcement Services in Phoenix, Arizona
We specialize in maintaining the harmony and beauty of your community. We understand the importance of upholding the standards set by your homeowner's association documents, and our HOA enforcement team is committed to working closely with you to ensure compliance.
At our covenant enforcement services in Phoenix, Arizona, we not only focus on identifying violations but also offer effective solutions to rectify any issues. Our experienced HOA enforcement team is dedicated to addressing concerns promptly and professionally, providing a hassle-free experience for both homeowners and association leaders.
When it comes to managing your community, trust our proven expertise in HOA Covenant Enforcement. We're here to maintain the integrity of your neighborhood, ensuring a peaceful, well-maintained environment for all residents to enjoy. Don't let covenant violations tarnish the value and appeal of your community – partner with us for exceptional HOA enforcement today!
Why Choose Us for Your HOA Covenant Enforcement Needs?
HOA Board members choose
Heywood Community Management
for HOA Covenant Enforcement Services in
Phoenix, Arizona
because of our proven track record of success and dedication to preserving community harmony. Our experienced team demonstrates exceptional professionalism and works collaboratively with associations to tailor enforcement strategies to each community's unique needs. We employ a proactive approach to identify and resolve violations swiftly, ensuring minimal disruption to residents. Our commitment to transparent communication and customer satisfaction has established us as a trusted partner in safeguarding your community's integrity, aesthetics, and property values.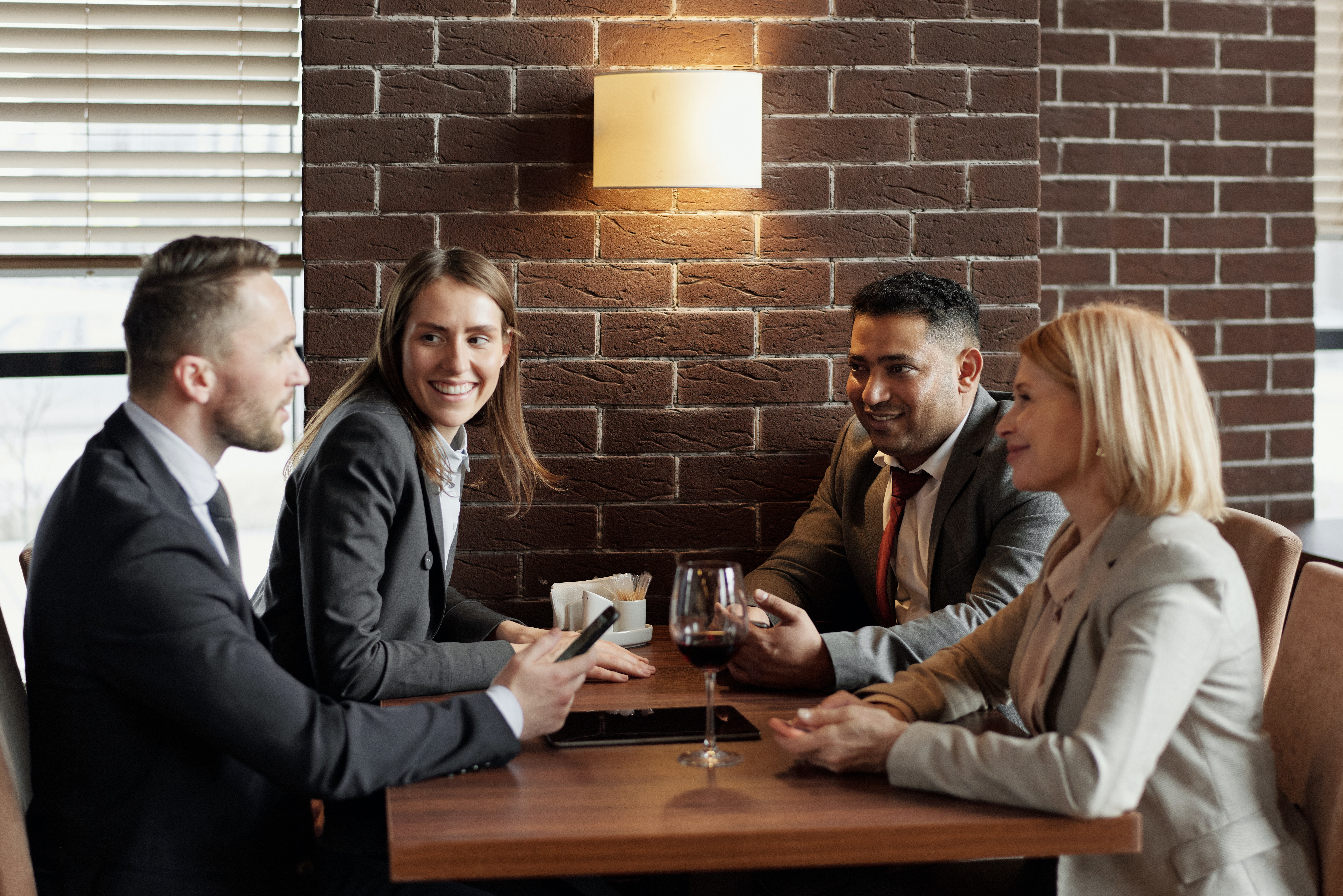 Our Comprehensive HOA Covenant Enforcement Services In Phoenix, Arizona Include
Regular Inspections & Violation Notices
Our skilled team conducts thorough, timely inspections to effectively identify and address homeowners association covenant enforcement violations, maintaining community standards.
Dispute Resolution & Mediation Services
We provide expert facilitation to resolve conflicts amicably and efficiently, ensuring harmony in your community through dedicated HOA enforcement.
Legal & Regulatory Compliance Management
Our covenant enforcement specialists ensure adherence to laws and regulations governing your community, protecting your association from potential liabilities.
Record-Keeping & Documentation Services
We offer accurate, organized record-keeping and documentation services for easy access, review, and management of covenant enforcement activities and files.
Fine Assessment & Collection
Our HOA Covenant Enforcement Services include fair and consistent enforcement of penalties for covenant violations, ensuring accountability and compliance.
Preparing & Filing Legal Actions
We provide comprehensive support for pursuing legal remedies when necessary, effectively managing covenant enforcement cases with our extensive knowledge and experience.
Contact Us Today for Professional Covenant Enforcement Services in Phoenix, Arizona
In conclusion, our exceptional HOA Covenant Enforcement Services in Phoenix Arizona are your key to a harmonious, well-maintained community. With our expertise and commitment to excellence, you can trust us to effectively manage covenant enforcement and uphold the integrity of your neighborhood. Don't let covenant violations detract from the beauty and value of your community. Act now and partner with the best in the industry.
Contact us today for a comprehensive consultation and discover how our tailored solutions can bring peace of mind and success to your covenant enforcement needs. Let us help you protect and enhance your community – one covenant at a time!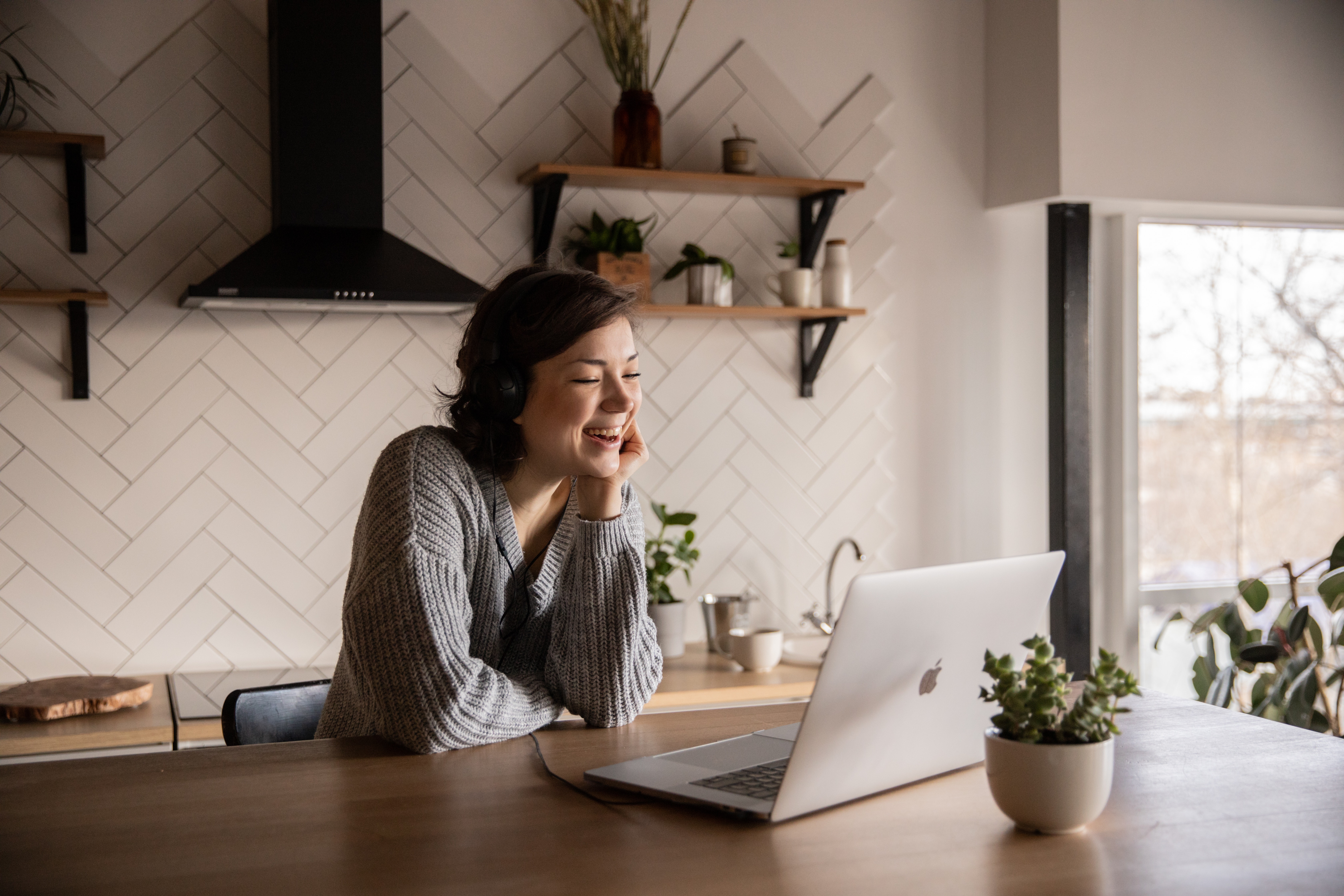 HOA Management Blog